Professional Booster Fan Repair and Servicing
A booster fan may be necessary for a dryer vent to ensure proper airflow and prevent blockages from lint buildup. Without sufficient airflow, the dryer may not operate efficiently and could potentially overheat, leading to a fire wizard. Installing a booster fan can help improve ventilation and reduce the risk of dangerous situations.
Booster fans help increase airflow through your dryer duct, reducing the amount of lint that builds up and improving your drying times by up to 50%. On top of that, they can even make your dryer last longer. We recommend using a dryer booster fan if your duct length exceeds 25 feet (or is shorter but has multiple bends), or if you live in an apartment or condo with concrete firewalls.
Trust us, this is a small investment that can make a big difference in your laundry routine.
Booster Fans Repairs and Installations
Has Your Booster Fan Stopped Working?
It can be difficult to know if your booster fan is working correctly. Typically, there are three signs that it's time to have your booster fan replaced or repaired.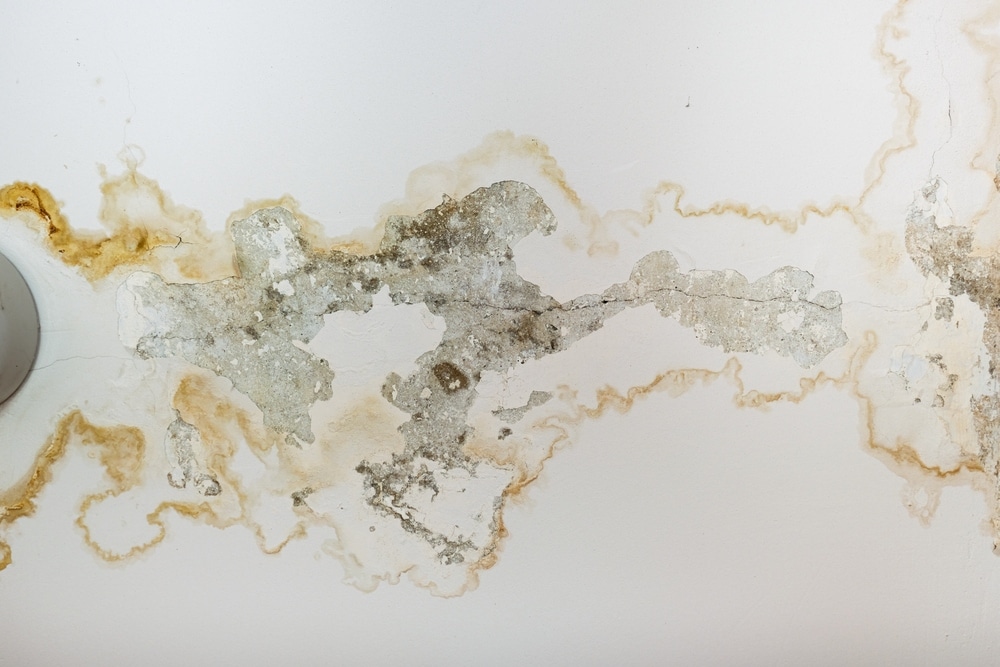 Water Damage from Dryer Duct
If you booster fan isn't working, typically you'll see this in your ceiling. Leaking dryer ducts cause damage to ceilings and walls.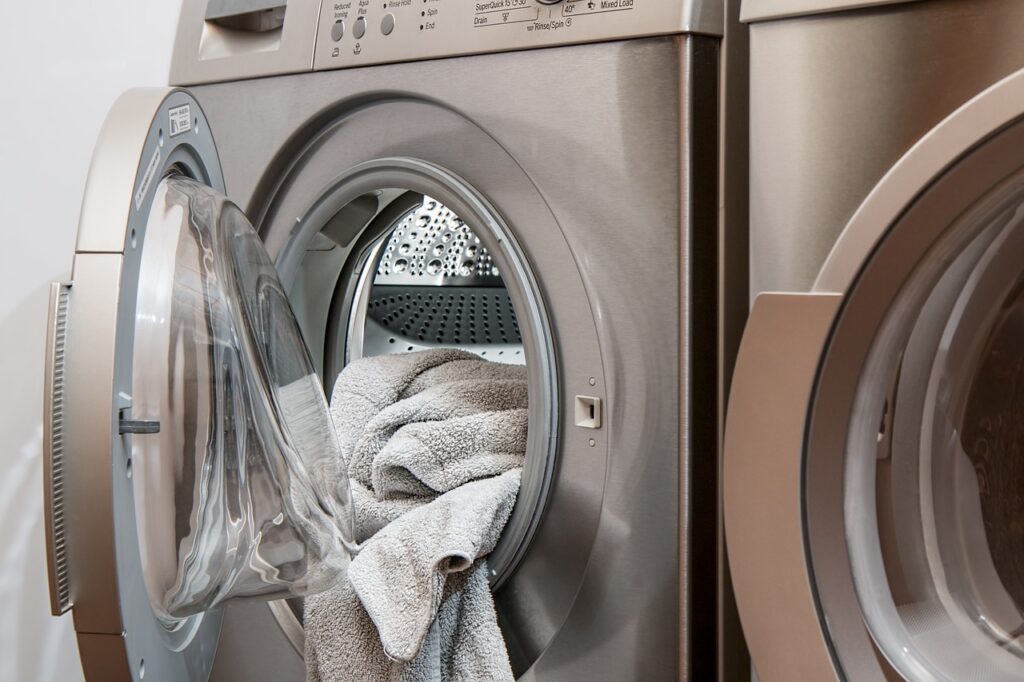 Extended Drying Times
If you're needing to run your dryer two or even three times to get your clothing dry, consider having your booster fan checked.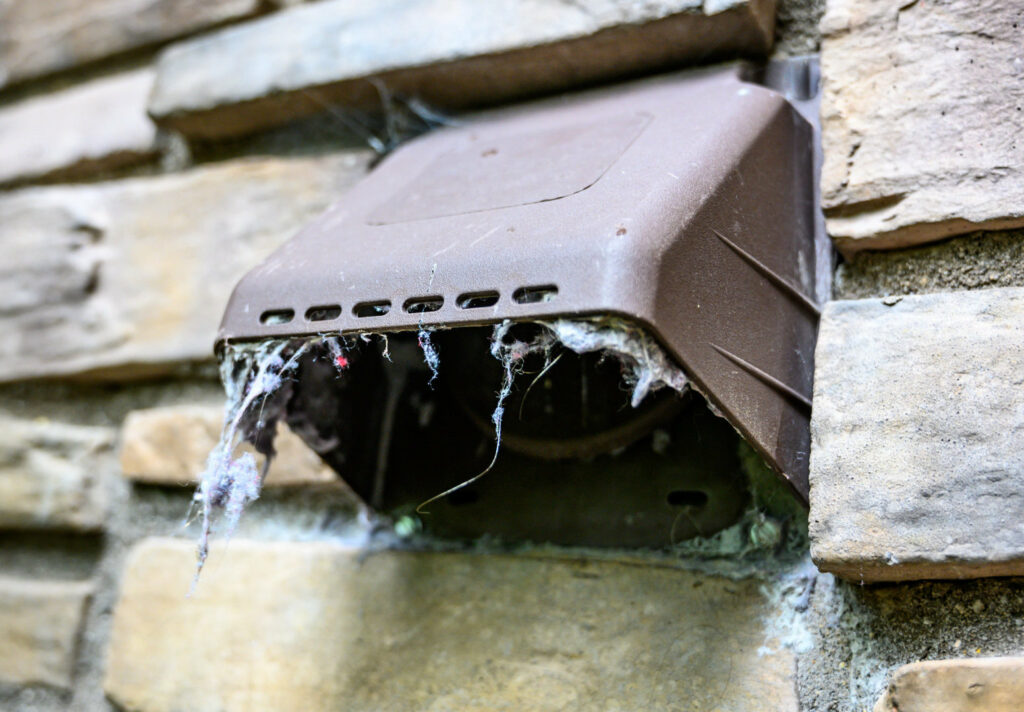 Water Dripping from Vent
If you can see water dropping out of your dryer vent, or even damp lint, it's a sign your booster fan is no longer functioning
Types of Booster Fans Available
We offer three types of booster fans to meet a wide variety of needs. If your building is already wired for a booster fan, you will need one of the first two options. However, for buildings that are not setup for an existing booster fan, an inline booster fan with a pressure switch can be installed that plugs directly into the wall.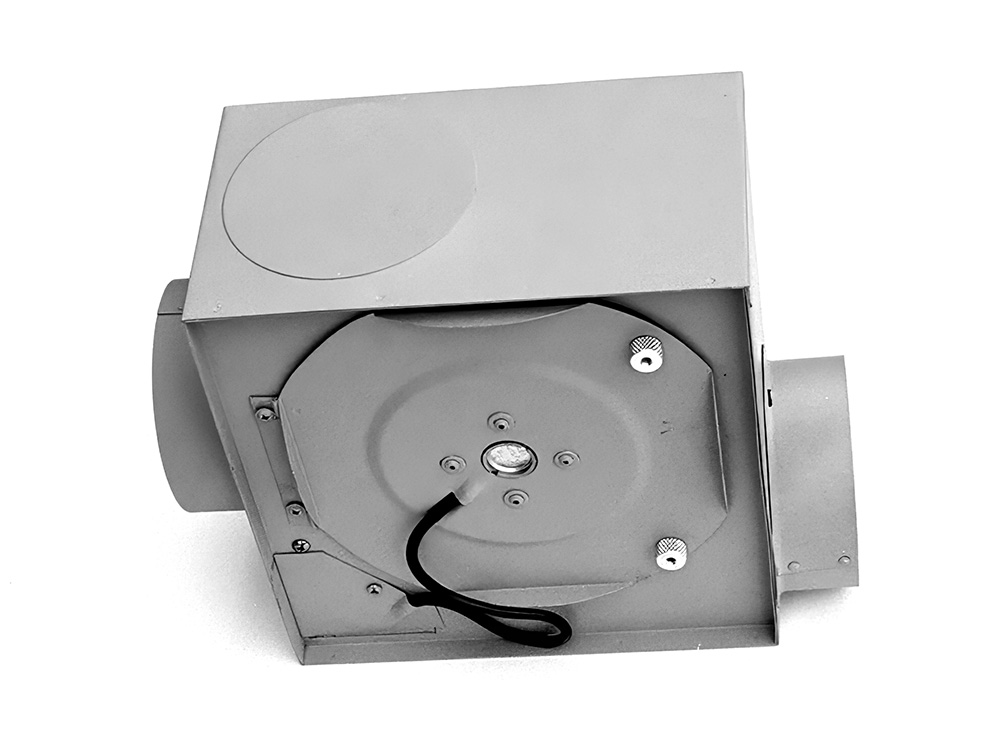 Low-Profile Ceiling Fan
Mounted above the drywalled ceiling,
completely out of sight.
Usually activated by a current switch​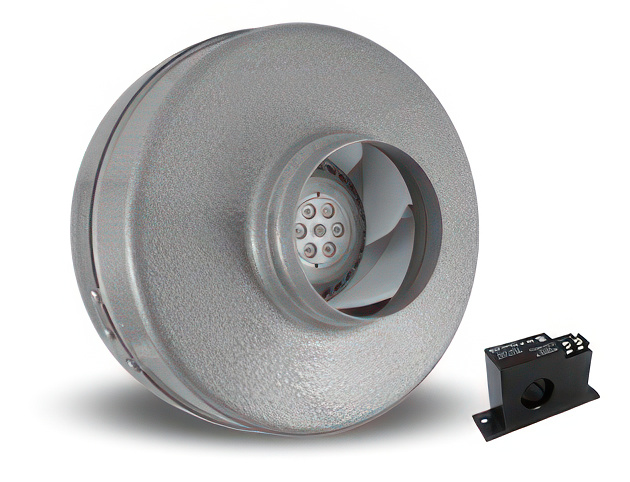 Inline Booster Fan w/ Current Switch
Mounted on the wall above the dryer.
Requires pre-installed current switch​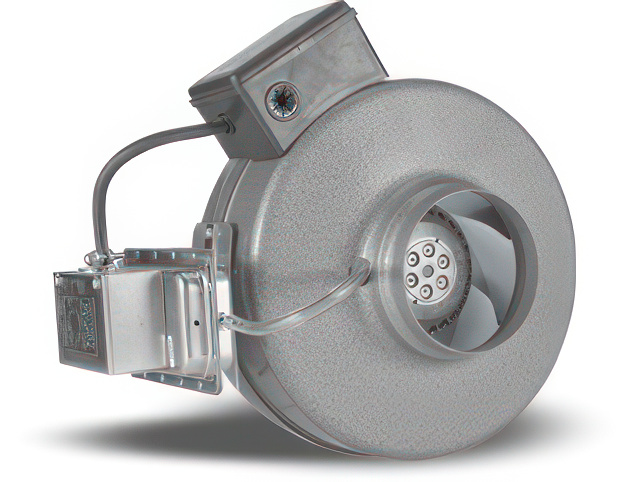 Inline Booster Fan w/ Pressure Switch
(no Pre-Existing Install required)
Mounted on the wall above the dryer.
Plugs into the wall and does not require an electrician to install
Do You Need a Booster Fan Installed?
If your dryer vent run exceeds 25 feet in length, you are probably a candidate for a booster fan. Based on surveying the recommendations from dryer manufacturers, and local building codes in selected areas, dryer boosting is typically required when the duct length exceeds the following:
Maximum duct length with:
No corners – 25′
1 corner – 20′
2 corners – 15′
3 corners – 10′
Hey there! We would love to hear from you and learn more about how we can help meet your needs. Our team of experts is eager to provide you with personalized solutions and answer any questions you may have. Contacting us is quick and hassle-free, and we're always available to lend a helping hand.
You can also feel free to email, call, or text at any time!