Pressure Washing and Soft Washing
Professional Pressure Washing and Soft Washing
Pressure washing is an essential cleaning method that involves using high-pressure streams of water to scrub away dirt, grime, and other contaminants from various surfaces. It is crucial in restoring a surface's appearance and keeping it safe and functional. Regular pressure washing can prevent mold, mildew, and algae from building up and damaging surfaces like decks, patios, driveways, and sidewalks. It also helps maintain the value and longevity of your property, making it an excellent investment for any homeowner or business owner.
We provide effective pressure washing for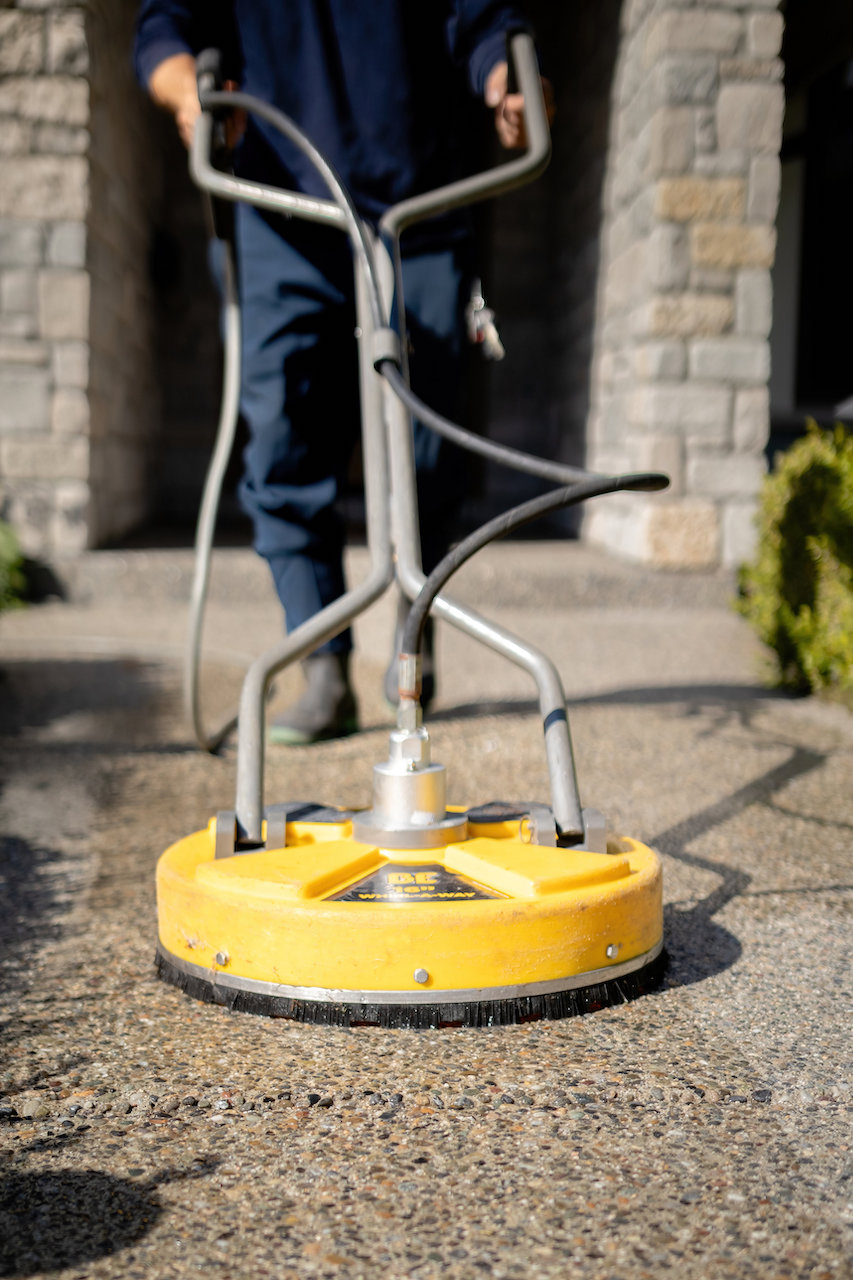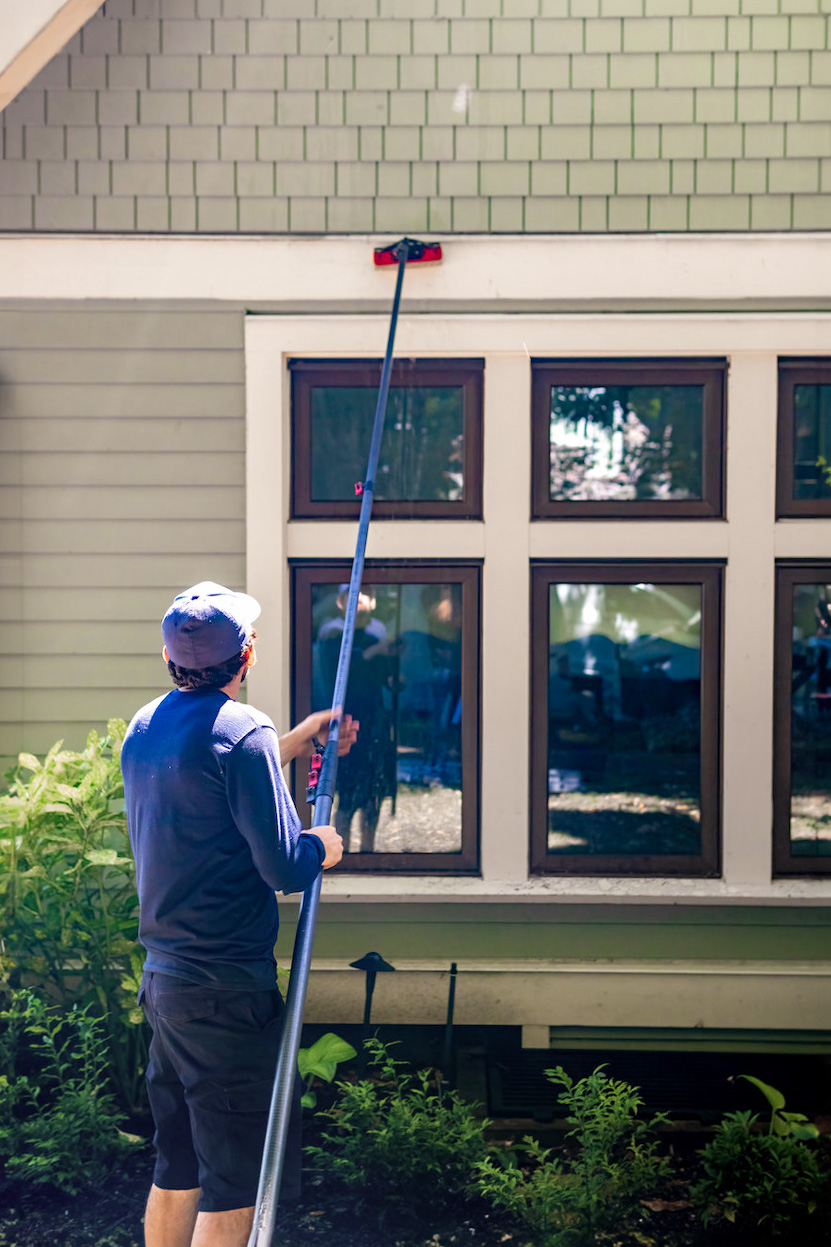 We provide effective gentle cleaning for
Hey there! We would love to hear from you and learn more about how we can help meet your needs. Our team of experts is eager to provide you with personalized solutions and answer any questions you may have. Contacting us is quick and hassle-free, and we're always available to lend a helping hand.
You can also feel free to email, call, or text at any time!